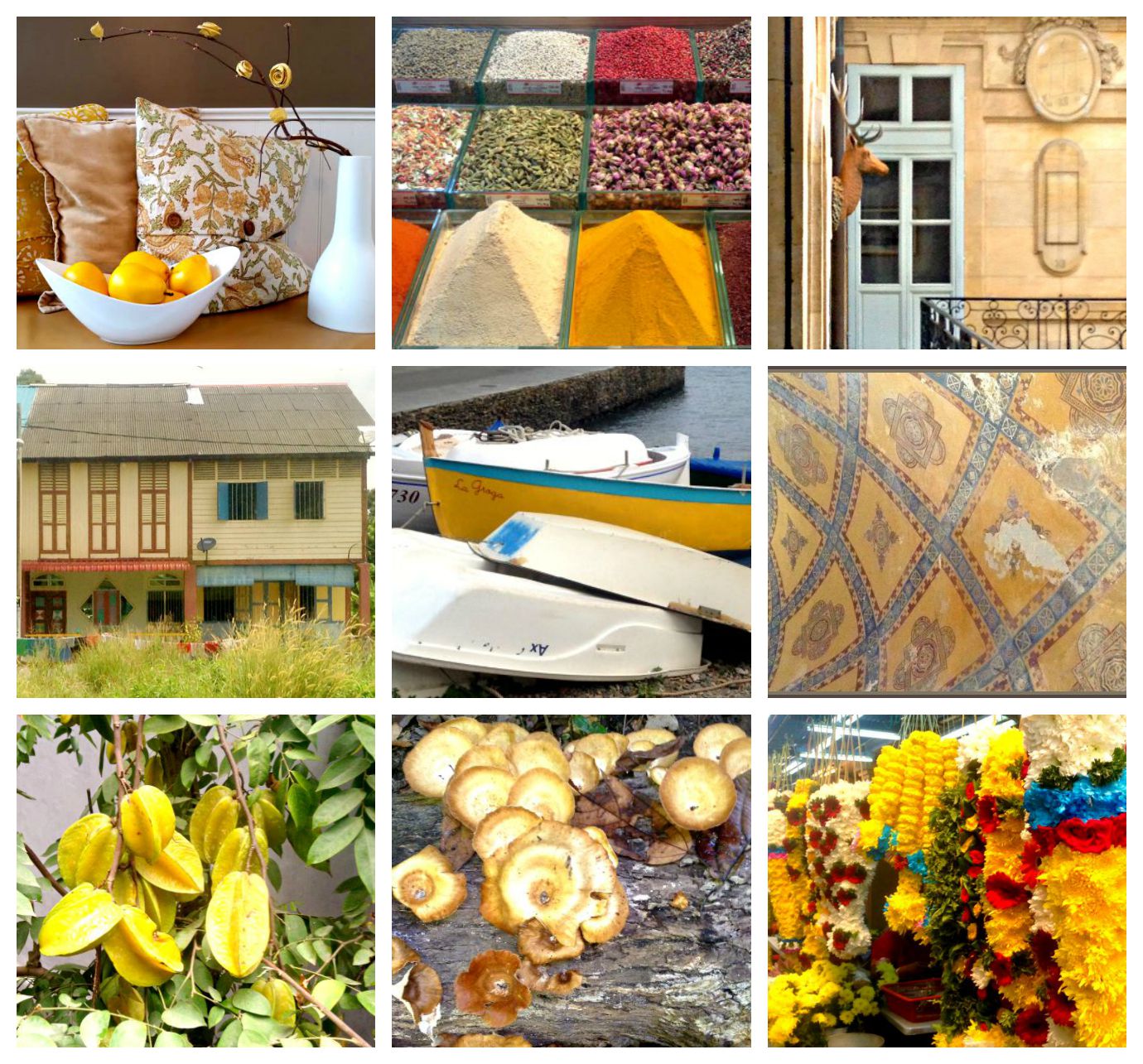 Yellow is a warm uplifting colour that is found all around us in our natural environment. Although many of us no longer slap on the coconut scented tanning oil and present ourselves to the sun, nothing can beat tilting your face towards the sky and bathing in the warmth and glow the sun offers. In the decorating world however, covering your walls in yellow can just as easily go horribly wrong as it can go right. While completely at home in the Southern hemisphere and hot sunny climates where walls are bathed in a constant warm light, yellow can sometimes struggle to shine in the Northern parts of the world.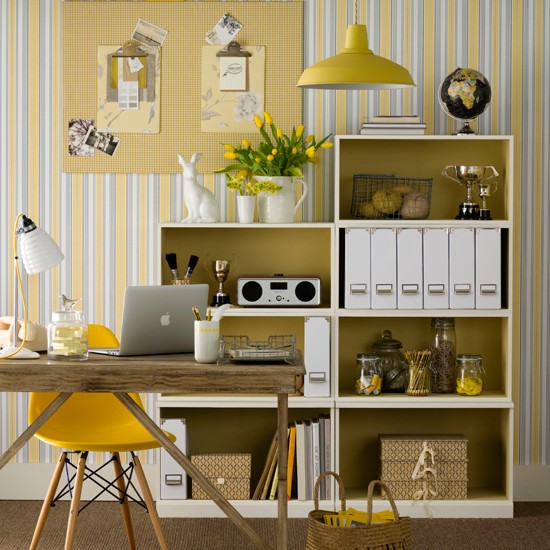 Picture courtesy of House to Home
Yet somehow, when done right, a room painted yellow can be very rewarding. Yellow is most often found in Kitchens and home offices as it can uplift the spirit, promote focus and increase productivity. Having said that, muted yellow tones likes sand and ochre, are quite at home in any room.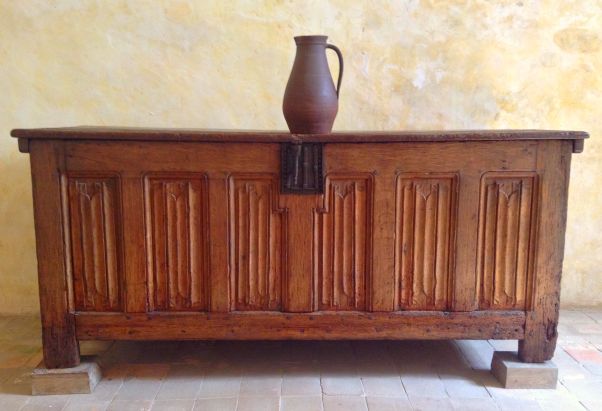 Acid yellows can come off quite cool in a room and pair nicely with metals while warmer yellows, with a hint of red or brown, look stunning with a variety of wood tones.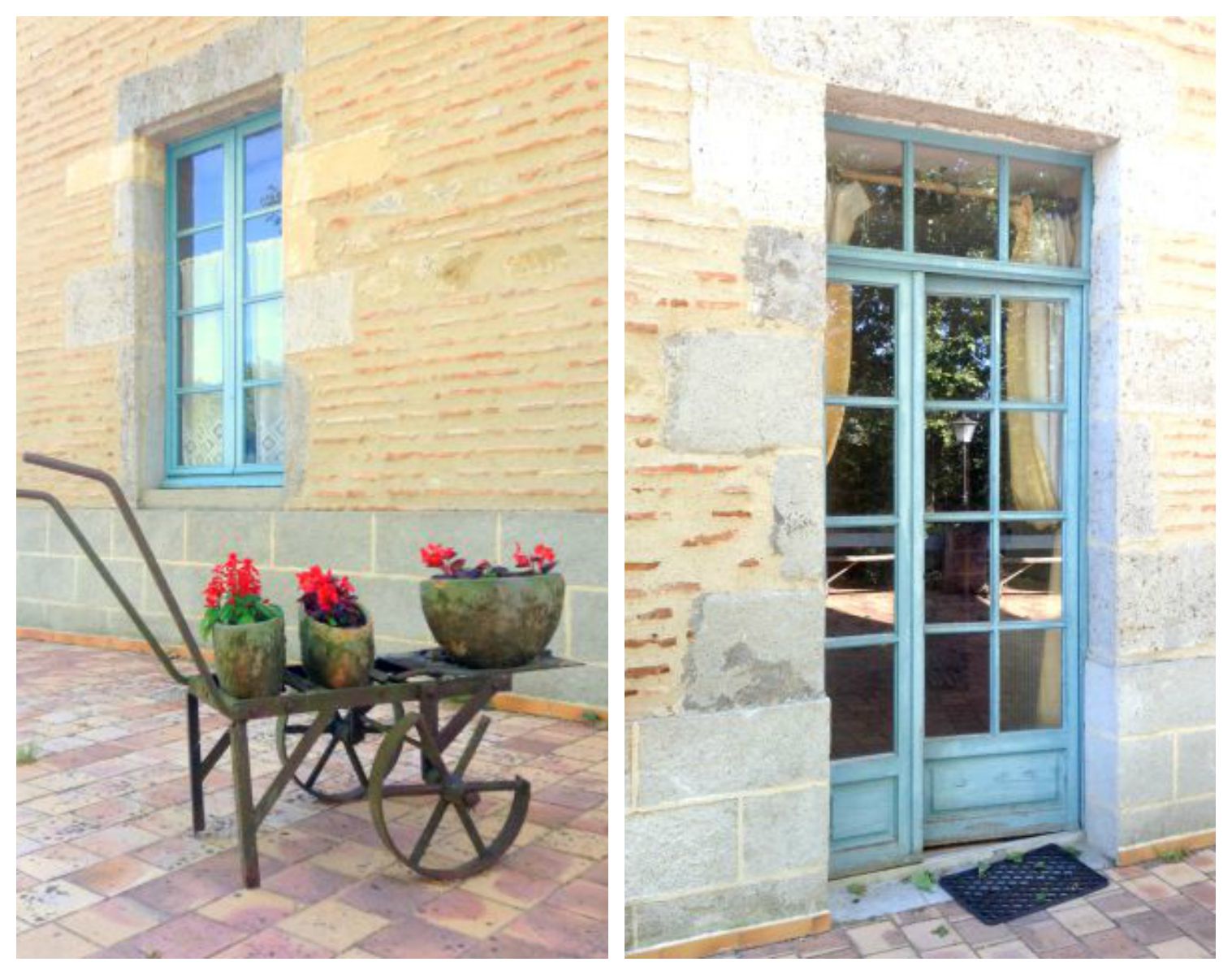 Yellow's complimentary colour is blue and can look fabulous when kept on the softer side of things. When looking for the right yellow in a room I recommend painting a small area or test piece to see how the colour is effected throughout the day between natural and artificial light. Keep in mind when the room will be used and pay particular attention to how the yellow presents itself during that period.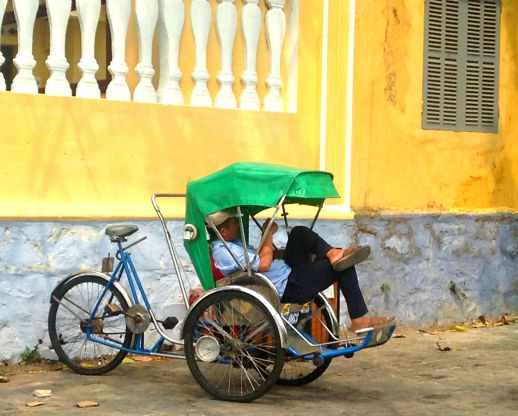 Yellow also looks great with greens, oranges, steely greys, browns and blacks.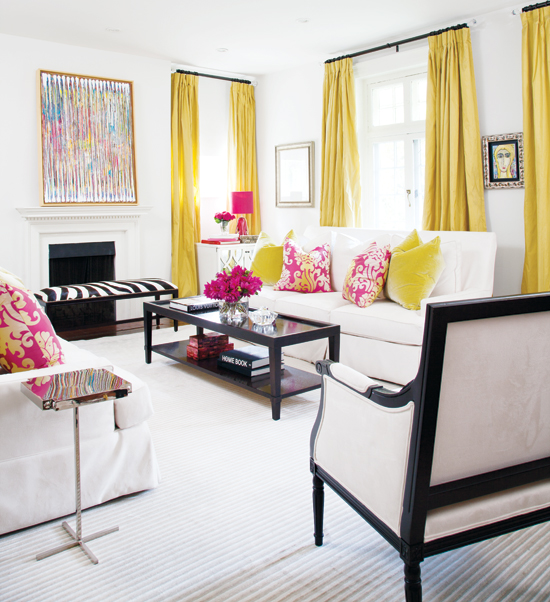 Picture courtesy of Style at home
The easiest way to add bolder yellows to a room is through accent pieces like drapes, throw cushions, decorative items or small pieces of furniture.
Much like the natural world, our homes can only be enhanced with even just a touch, of yellow.