No job is too Big or too Small…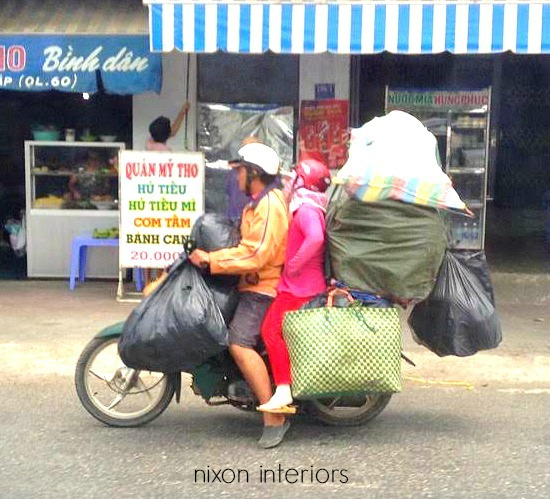 and the best thing is, I pack up my bag of tricks and knowledge and come to you!
To assist you with all your design needs I offer an Initial Consultation fee of $75.00. During this Initial Consult, I am all yours for 2 hours after which point, my fee is then $75.00 per hour.
Areas of expertise include, but are not limited to; floor planning, colour schemes, coordinating textiles, room design, shopping and decor advise.
Planning on Selling your home?
I can help you! With advice and a plan to get your home market ready and sold quickly. For the same fee as noted above I can help you determine where to focus your time and money so you can be rest assured that your home will be shown in the best light possible.
Reupholstery and Sewing
When I am not busy with my family or visiting clients with design advise, I am in my shop restoring furniture pieces.
To view some of my work please visit the SHOP section of my website.
I offer light upholstery and sewing work such as ottomans, seat covers, cushions, and draperies.
Every sewing/upholstery job is unique so estimates will be given upon viewing.