Help is just around the corner
With all the design styles and choices in this world, sometimes decorating our homes or updating furniture can quickly become overwhelming.  These choices not only have to suit us, but our families, our lifestyles and the style of the homes we live in. Well take comfort, as help is just around the corner. Through consultation, I would love to help you discover your own unique style and bring that forward in your home on a budget that works for you!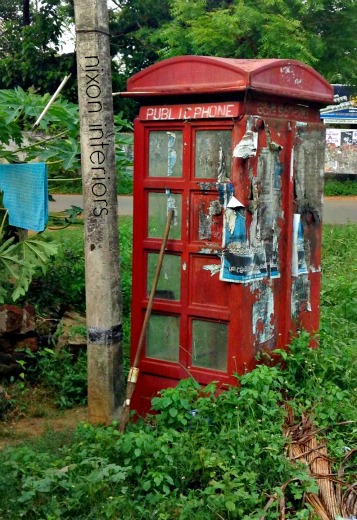 Please feel free to contact me with any design needs by calling 250-327-9955. If at first you do not reach me, please leave a detailed message and I will get back to you as soon as possible.
Another great way to get in touch with me is by mail. Email that is! nixoninteriorsnanaimo@gmail.com