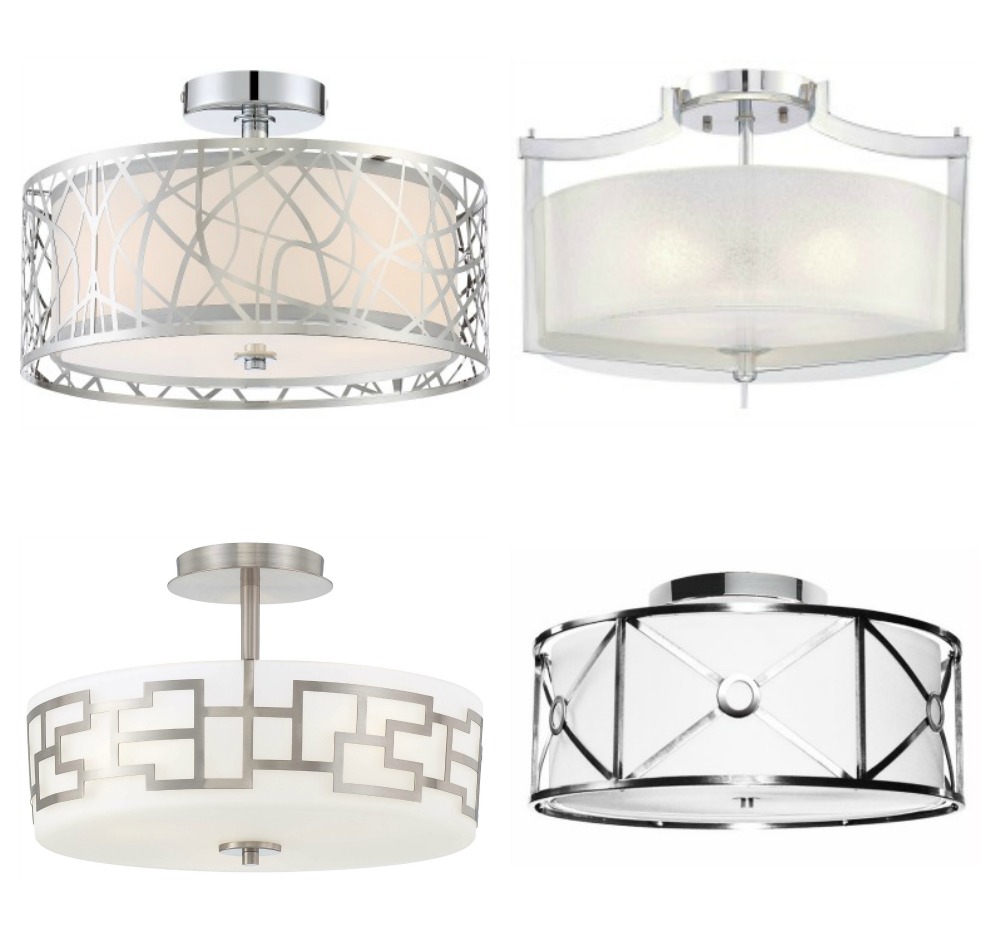 Out with the builder grade boob lights and in with something that is sure to add style to your home. These lovely gals are not only glamorous, but totally functional in homes with standard to low ceilings where the length of your light fixture really matters. But regardless of your ceiling hight, these beauties above are sure to add a touch of pizazz and glamour to your decor.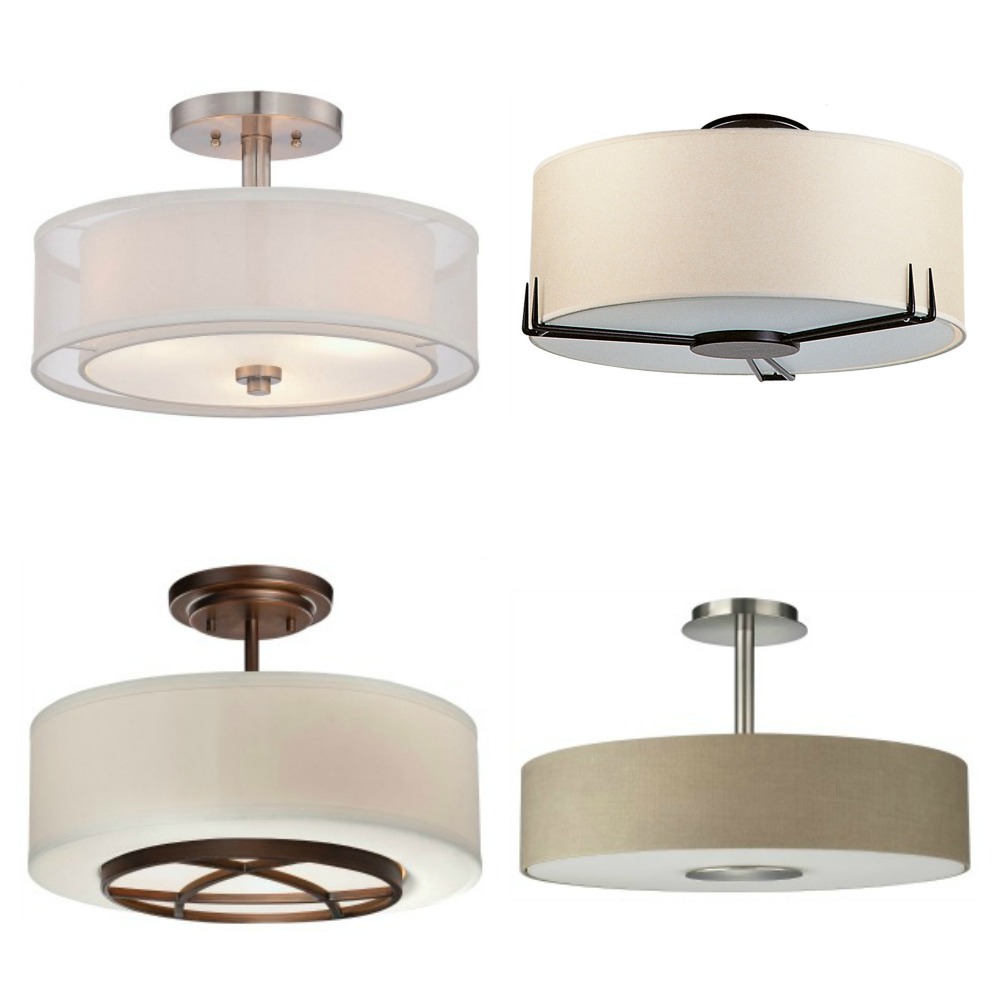 If you simply love the drum style and are looking for something that would suite a mid century or contemporary setting, then look no further than these four above. Clean simple lines and great style. Perfecto!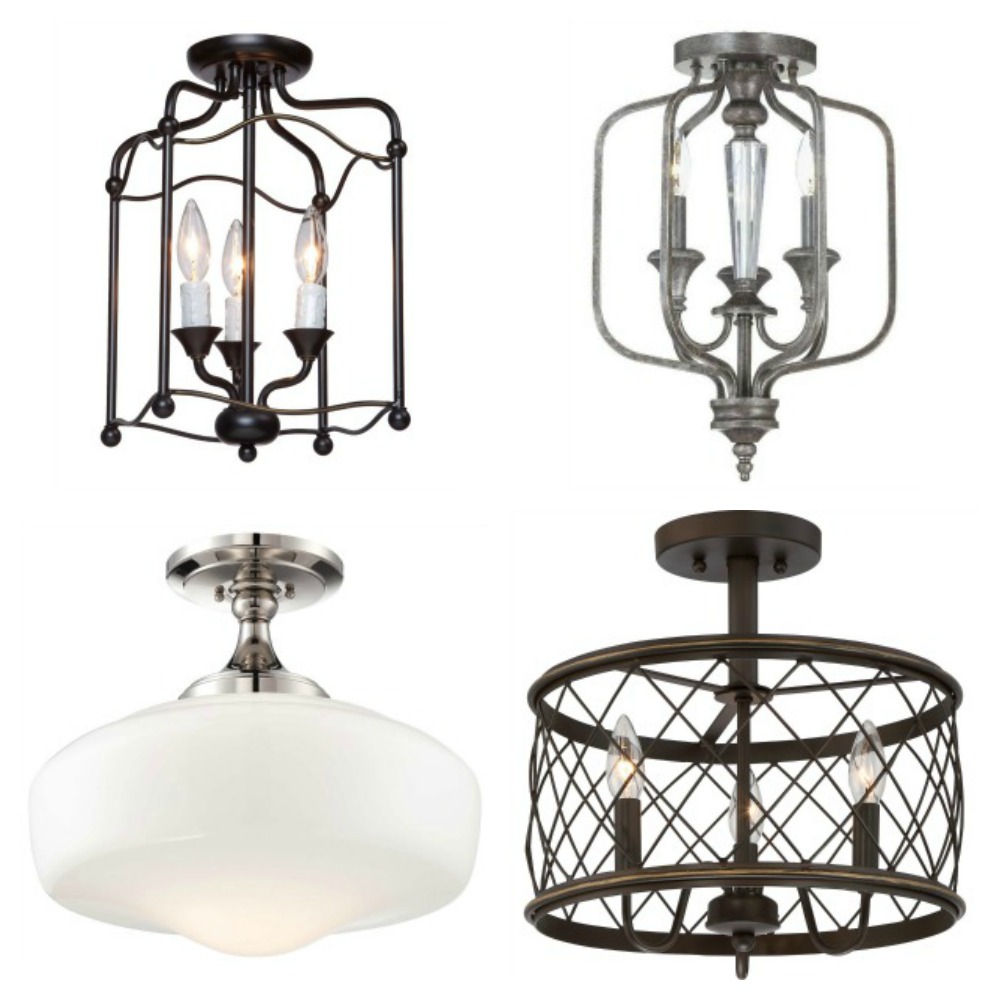 Old world or carriage home style is what you're after? Then these lights above will hit the spot. Timeless style that will enhance a bygone era of vintage or character homes. Bellissimo!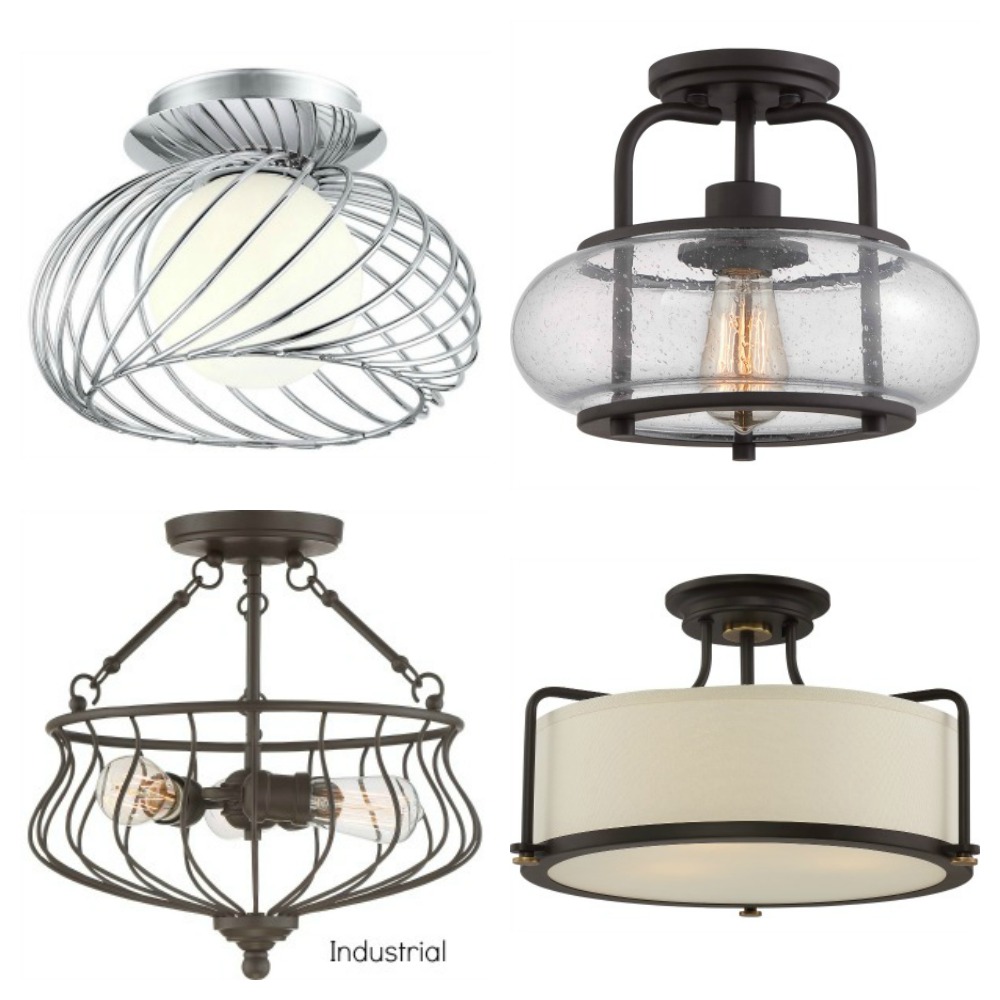 The punk rockers of the lighting world, these bad ass lights would be "Totally Awesome Dude" in an industrial, edgier setting. Don't even know why I said that. Sounds completely surfer. How would a Punk Rocker say it? Since I've aged 30 years, taken out the 10 extra piercings and grew out my Mohawk, I have no idea. Rad! (again…what am I saying??)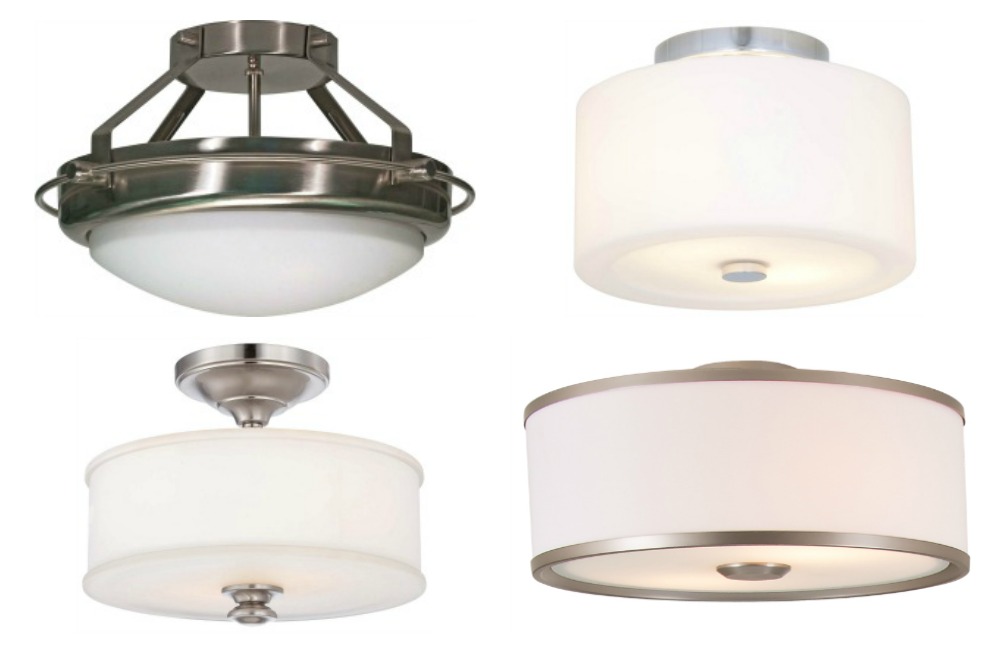 If you're after a casual, nautical feel, then these lights would fit the mould. Perfect for a coastal contemporary home.
No matter what your style, enhancing your home and decor with the perfect light is a must.
For local folks, all of these lights can be found on the Mclaren Lighting webpage ( http://mclarenlighting.com/ ).