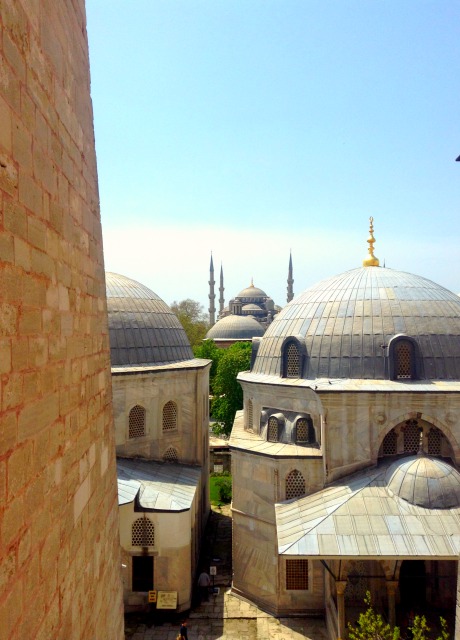 One thing that will inevitably stand out if you get the chance to visit Turkey is the gorgeous architecture. With ancient structures, domed ceilings, gorgeous tile work, use of colour and lets not forget loads of Kilim Textiles. It is no wonder we look to Turkey for some decor inspiration.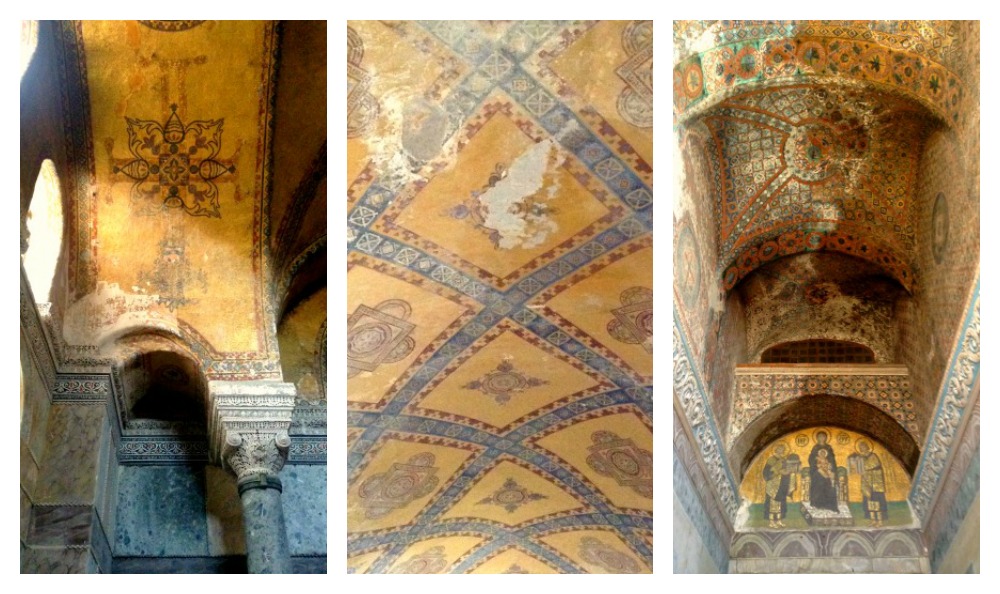 Ceiling of the Hague Sophia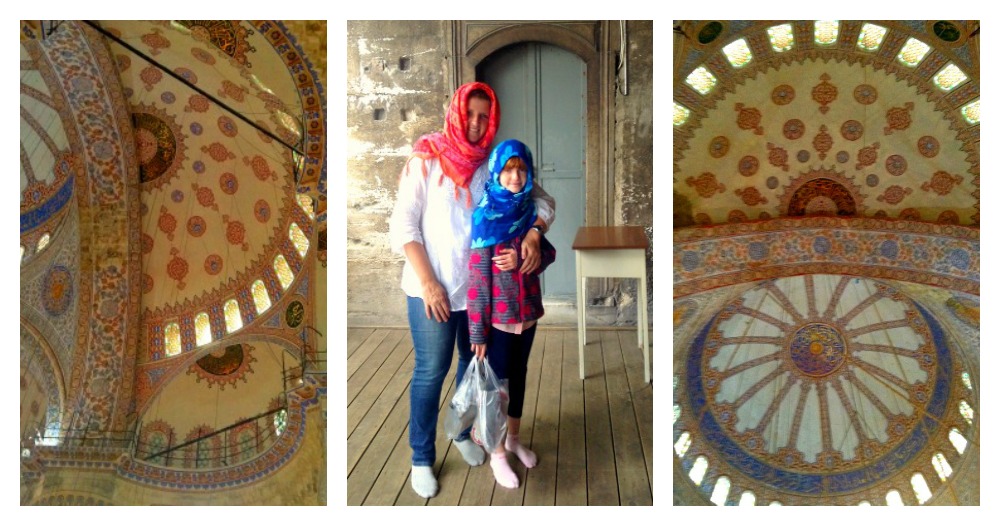 Ceiling of the Blue Mosque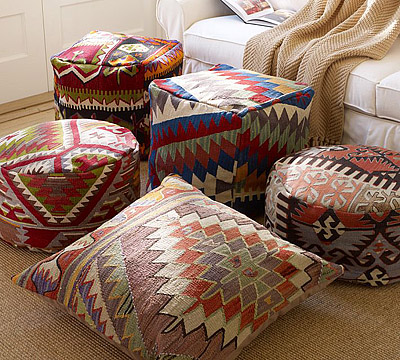 Photo Credit: Nazmiyal Collection
Adding a touch of Turkish style these days does not necessarily mean a trip to Istanbul, although I do highly recommend it! As the popularity of Kilim in the world of home decor has increased so has it's accessibility. I am sure many of you have noticed it popping up at big box stores and if you haven't yet, you will after you read this. These hearty textiles, some of Turkish origin, are typically made of wool and cotton in a flat-weave technique to create a pileless finish. Traditionally all natural materials with a durability to last the years.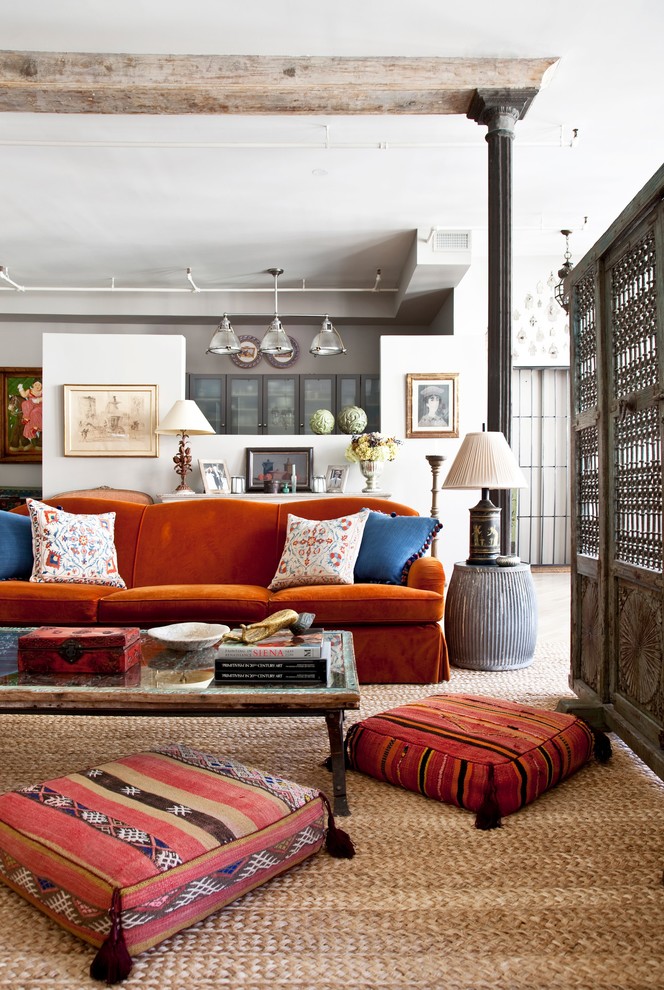 Photo Credit: Marcelle Guibeau
Colours and patterns are endless and as a result compliment a multitude of styles.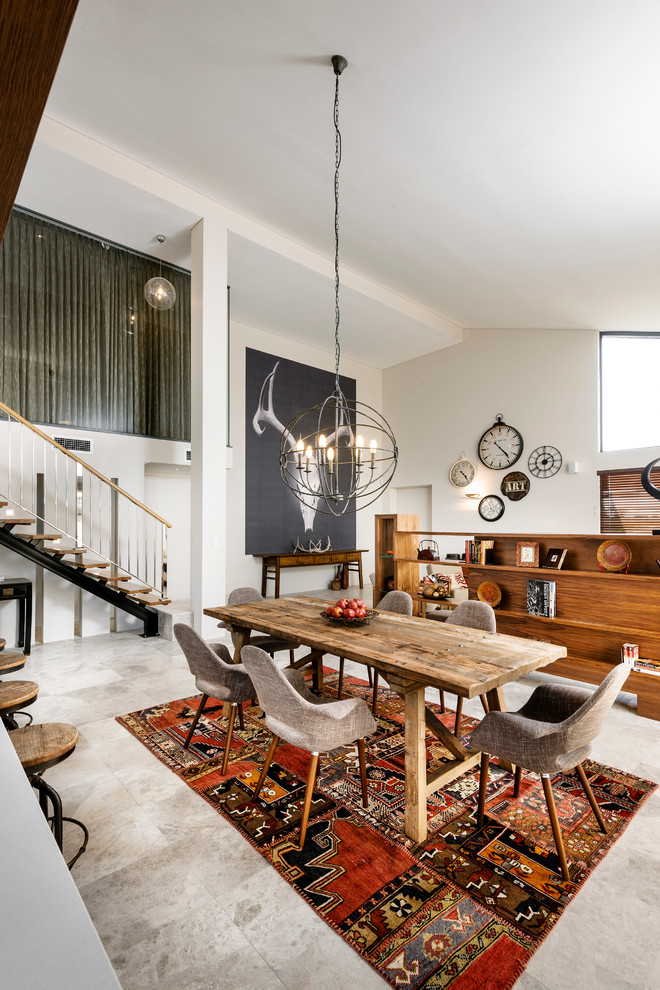 Photo Credit: Jodie Cooper Designs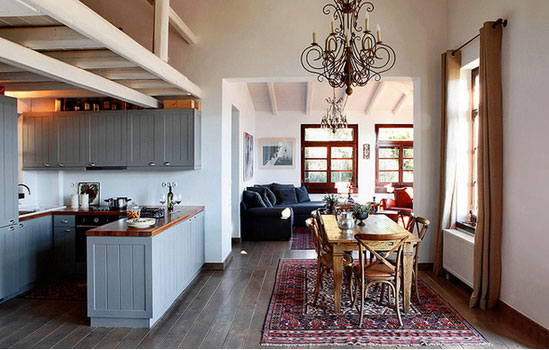 Photo Credit: N-Project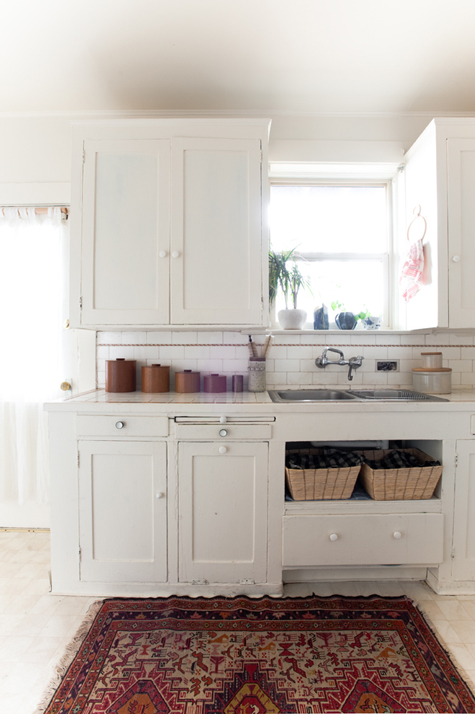 Photo Credit: Design Sponge
So durable, that they are a perfect choice for high use areas like kitchens, hallways or dining rooms.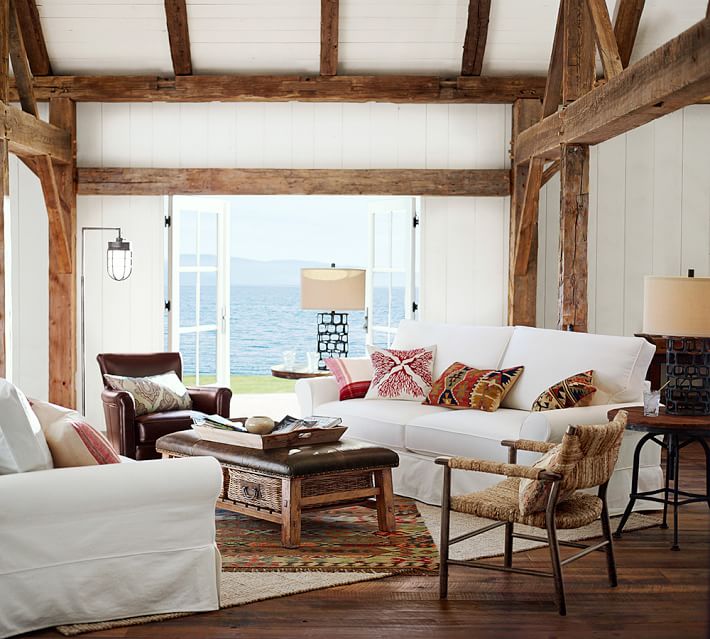 Photo Credit: Pottery Barn
Because they are low pile, with pattern and colour abound, Kilim textiles are great for any room and especially for those that love the layered look.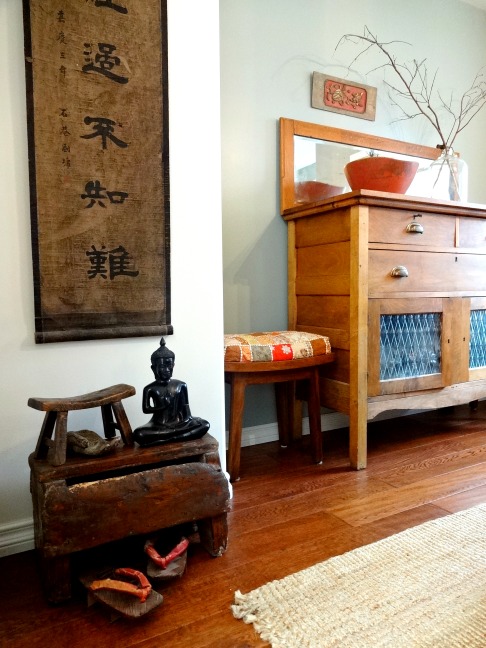 And if you're an eclectic nut like me that loves odd little treasures collected from around the world then something Kilim could be just what the designer ordered.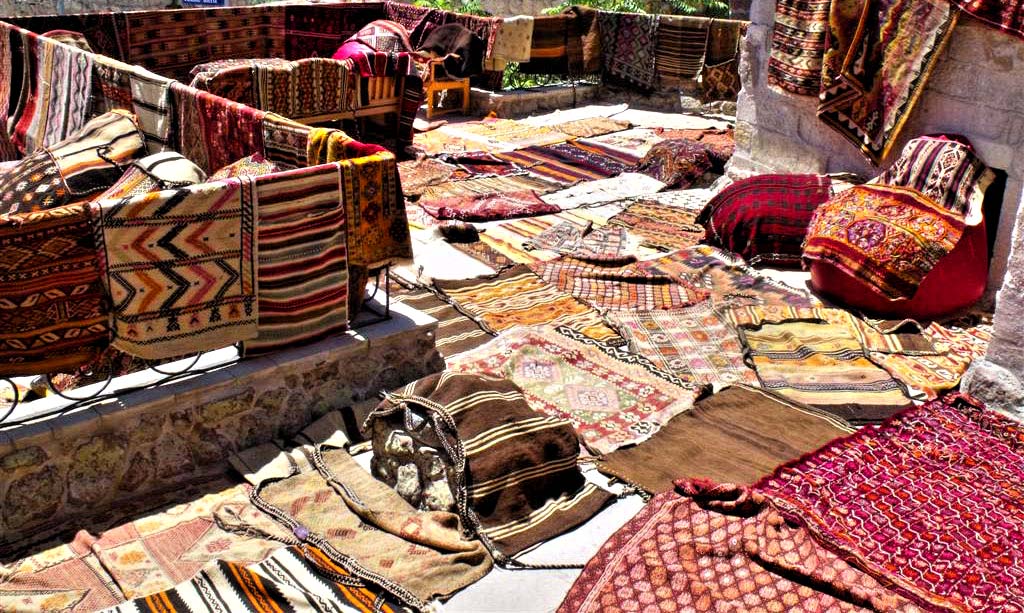 Photo Credit: kilimpension.com
If you would like to read more on Istanbul, see my post Turkish Delight